PUBLIC INFORMATION
AND EDUCATION
PUBLIC INFORMATION AND EDUCATION
Our award winning Public Information and Education department strives to raise awareness of mosquitoes and the many mosquito borne diseases, such as West Nile. Education and outreach is done through an aggressive advertising and media campaign utilizing radio and television commercials, social media campaigns and outdoor ads. Information is also disseminated to the public through press releases that are issued throughout the year and our attendance at community events throughout Sacramento and Yolo counties.
Two additional elements important to our department are community outreach and education. Our school program also includes classroom presentations for grades K-12 where children learn about the life cycle of mosquitoes, mosquito borne diseases and prevention tips. During these interactions, students are encouraged to learn more about mosquitoes and other vectors as well as the services the District provides. School presentations can be enhanced by lesson plans that teachers can incorporate to their classrooms and by the annual FIGHT the BITE contest.
Attention Teachers:
Check out our fun and engaging "What Bugs You" assembly where your students will learn all about mosquitoes, how to stay safe from bites and how to become junior mosquito busters!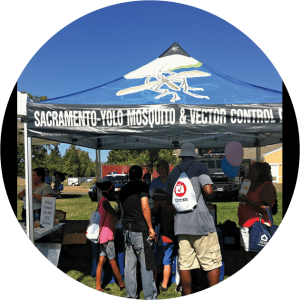 EVENTS
Throughout the year the District participates in a variety of health fairs and community events in both Sacramento and Yolo counties. At these events our knowledgeable staff provide information about our District's services, mosquitoes and West Nile virus prevention tips.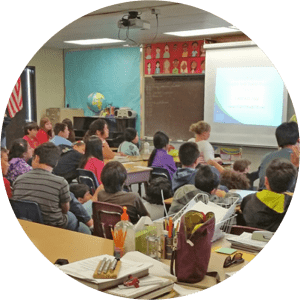 PRESENTATIONS
We provide mosquito control and prevention presentations to professional associations, neighborhood associations and a variety of community service groups. This program consists of visual presentations, practical demonstrations and a question-and-answer session. In addition, we provide repellent samples and informational brochures on a variety of topics. To see our publications, click here. To request a presentation, please call us at 1-800-429-1022 or email us to set up a presentation for your classroom or community organization.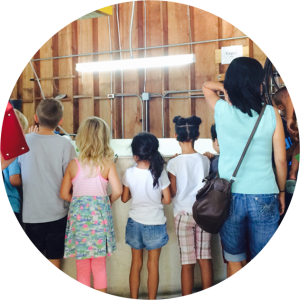 FIGHT THE BITE CONTEST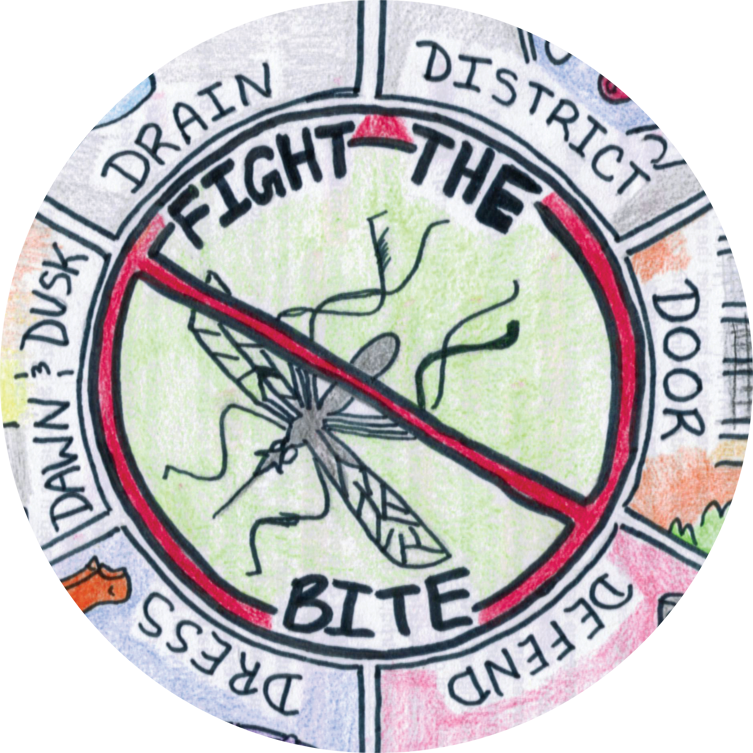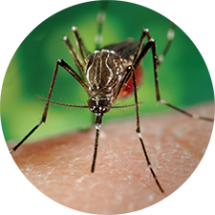 The annual Fight the Bite Contest is designed to inspire creativity while teaching kids the fundamentals of mosquito control and prevention. Students use their creativity and art skills to draw a picture that will show us how they Fight the Bite and protect from mosquitoes using any or all of the D's of Mosquito Prevention.


To see more information about the contest or to download an entry form visit the Contest page.


DISTRICT D's of MOSQUITO PREVENTION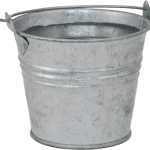 DRAIN
any standing water that may produce mosquitoes, especially after rain.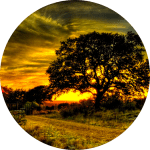 DAWN & DUSK
are times to avoid being outside, when mosquitoes are most active.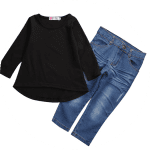 DRESS
appropriately by wearing long sleeves and pants when outdoors.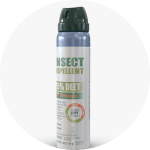 DEFEND
yourself against mosquitoes by using insect repellent. Make sure you follow label directions!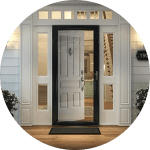 DOOR
and window screens should be in good condition to prevent mosquitoes from entering your home.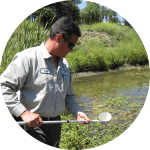 DISTRICT
personnel are available to address any mosquito problem by calling 1-800-429-1022.